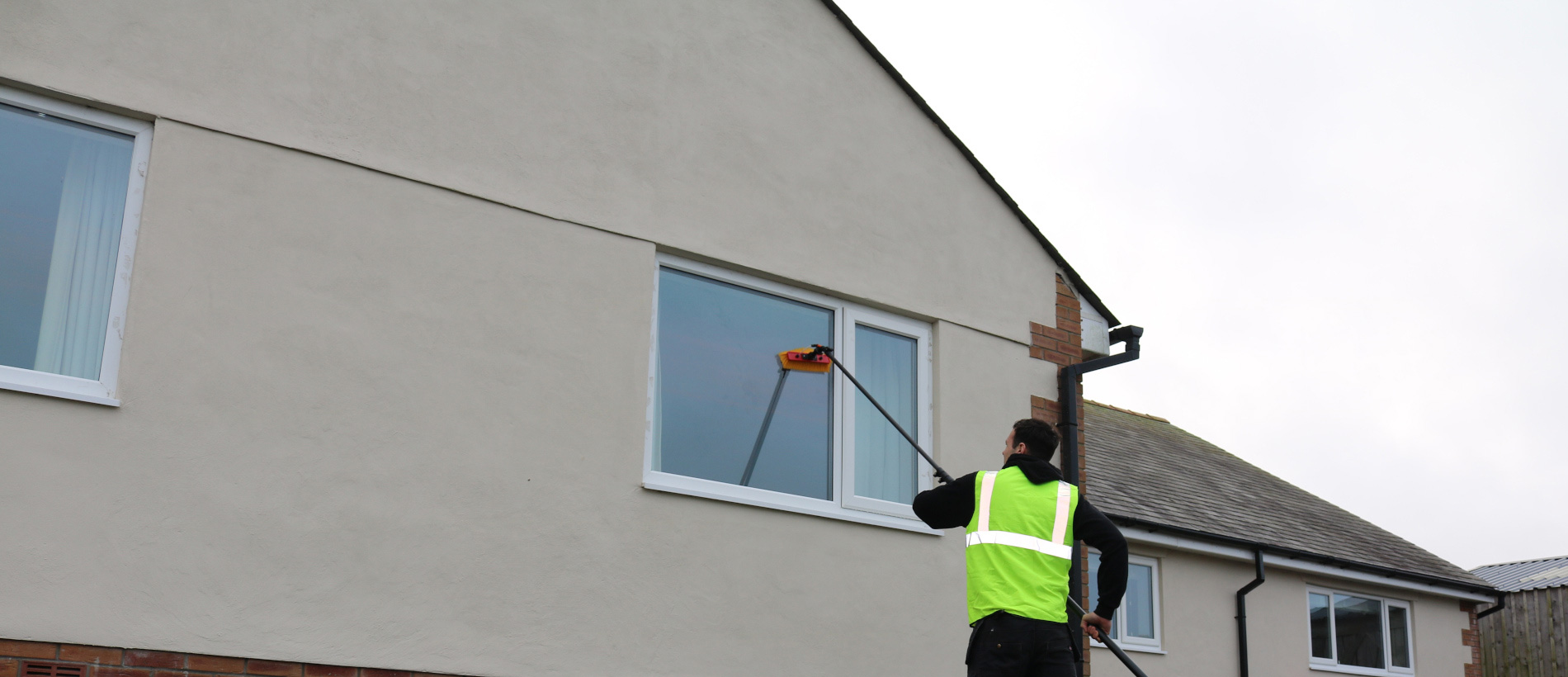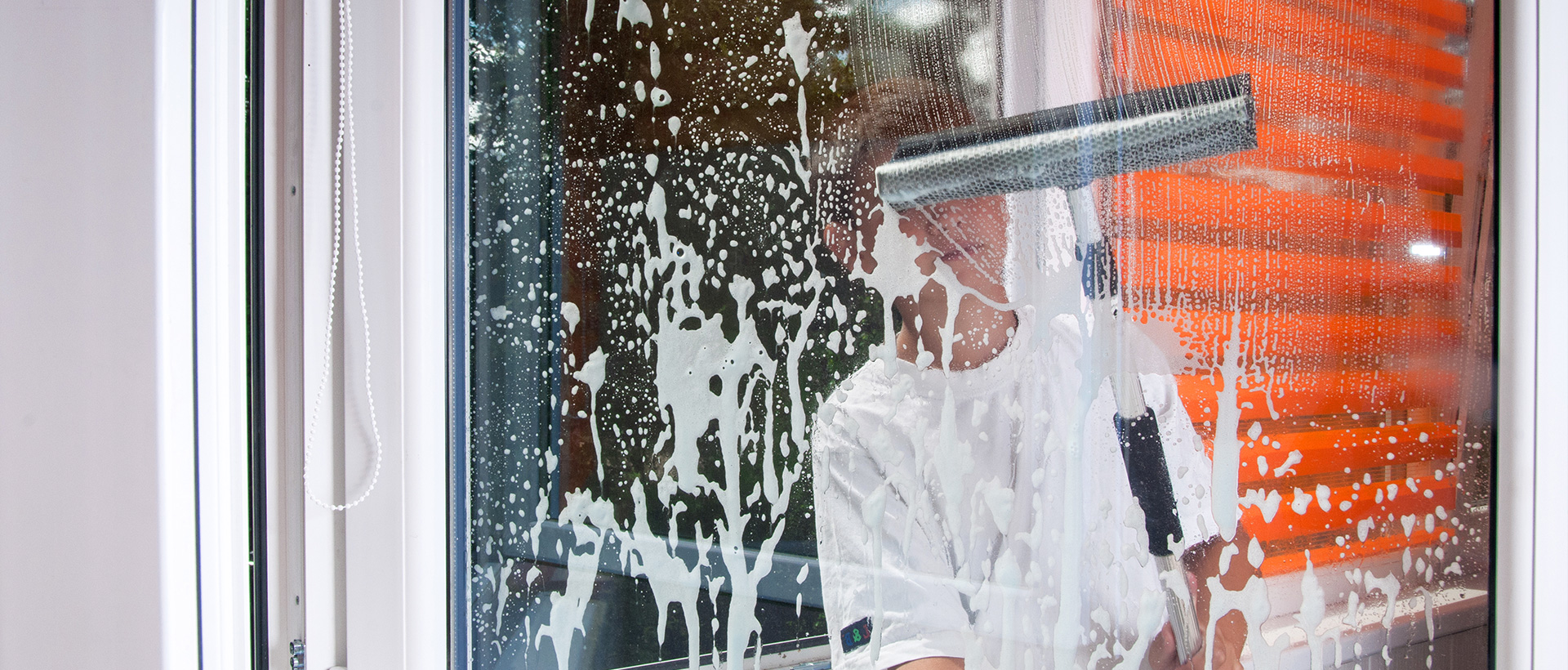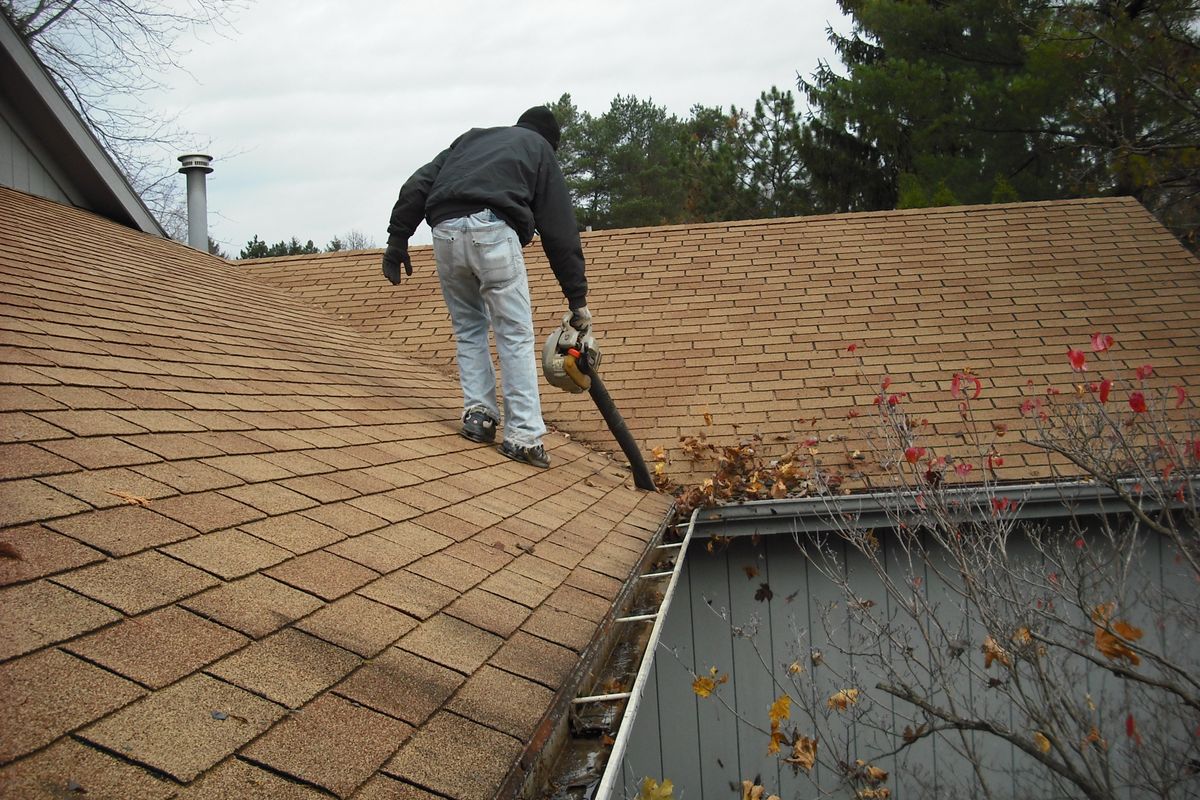 Exceptional Window Cleaning Services in California
Exceptional Window Cleaning Services in California
For a great first impression
Exceptional Window Cleaning Services in California
Non-toxic, Environmentally-friendly Products
Safe and reliable solutions
Exceptional Window Cleaning Services in California
Reliable Gutter Cleaning Solutions
Exceptional gutter cleaning services in California
Get the best discounts— up to 10% off!
Send request now and get Discounts on our services!
Birds Window and Gutter is a premier exterior cleaning company that strives for a cleaner and more hygienic environment. With our window and gutter cleaning services, you can ensure that the external elements of your house are taken good care of. From stained windows to damaged gutters, no task is too trivial for us! We'll go the extra mile for you, providing excellent services to keep your home squeaky clean.
Our cleaning services are available in the Central Valley and East Bay areas. Our clients are our biggest priority, and we don't cut corners when it comes to customer satisfaction.
Contact our window and gutter cleaning company today for services in Modesto, CA!
What we loved the most about these guys is that they were very professional and cleaned our windows thoroughly. There weren't any spots or stains, and we could even see our reflection in the glass! We highly recommend their services
Great company! I called David for window cleaning, bird proofing, and steam cleaning our front walkway, driveway, and back patio. David called back right away. His pricing was good, they were right on time and his crew was organized and very knowledgeable. After doing a great job David and his friendly team went the extra mile to remove two large stains in the garage that was added on at the last minute.
We will be using Bird's Window Cleaning in the future and would highly recommend them.
Very happy with service from Bird's Window Cleaning. They power washed the outside of our home and then cleaned the windows and screens inside and out. They even removed the tracks from some of the windows and cleaned those. Apparently, those dirty tracks are why some windows don't slide very well.
Great experience and would use them again.