Most homeowners take on renovation projects to bring a change to their house every year. Some turn to get a new coat of paint, while others get their chimney a new flashing. Then some stick to the simple yet impeccable window cleaning service.
Cleaning the house's windows can increase its curb appeal and make it look as good as brand new. No matter how many windows your house has, the professionals know how to do the job. But since you're going to invest a lot of money in this, you need to be sure that the window cleaning service you hire is the best one for you.
Here are a few factors that you should consider before hiring one.
1. Licensed And Insured
You can tell the legitimacy of a window cleaning company if they're licensed and insured. Someone who has gone through the trouble probably offers top-quality services.
If you opt for a company that's not insured, you may have to pay more than required if any issues arise during the process.
2. Services They're Offering
One of the most important questions you can ask them is what services they're offering. Ask them whether they'll only clean the exterior surface of the window or the interior surface as well. Inquire about the equipment they'll use. and if they offer power washing.
Sometimes window cleaning companies offer discounts as well if you avail of other services like gutter cleaning or bird abatement service.
3. Online Testimonials
Most window cleaning companies have testimonials listed on their website. If you look them up on search engines such as Google or Yelp, you'll also be able to find reviews that their previous customers have given them. But if you can't find them, don't hesitate to ask the company about them.
This will help you decide whether this is the right company that suits all your needs or not.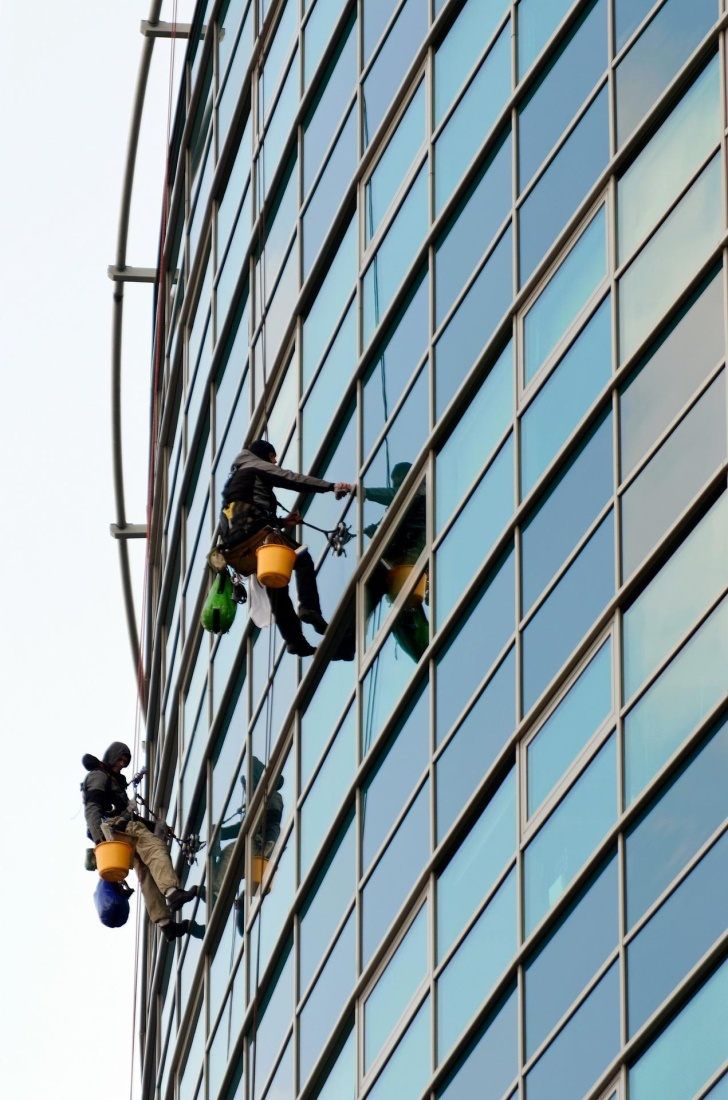 4. Hire Professional Window And Gutter Cleaning Services In Modesto, CA!
At Bird's Windows and Gutter Cleaning, we offer window cleaning, moss removal, roof cleaning, pressure washing, and bird abatement services to homeowners in Modesto, CA, and nearby areas.
Our team uses eco-friendly and non-toxic solutions, so you don't have to worry about any damage. Every person in the crew takes one window at a time and cleans the tracks, frames and glass efficiently.
Contact us to learn more about our services.