Residential and Commercial Exterior Cleaning Services in Turlock, CA
Bird's Window and Gutter Cleaning is a reliable name in the Central Valley community for exceptional services in gutter cleaning, window cleaning and a range of other services.
Trusted by hundreds of property owners because of our efficiency, quality, and budget-friendly services, with us, you can be sure that we'll leave your home's exterior and interior looking spic and span. However tough the clean-up may be, it's never a challenge for us.
From bird waste to stubborn dust streaks, we'll clean it all in a jiffy. Using high-quality products and equipment, we do our best to clean your roof, windows and driveway, better than your expectations.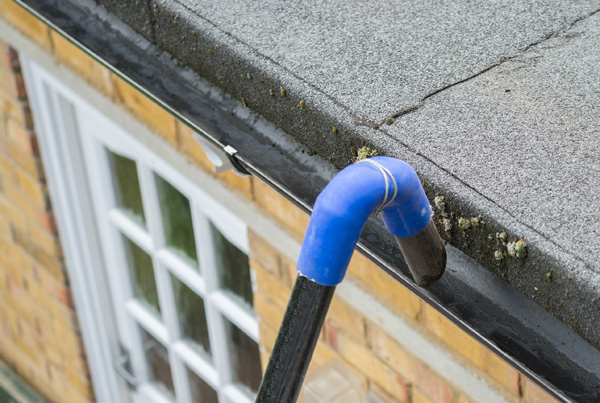 Better Safe Than Sorry
Bird's Window and Gutter Cleaning goes above and beyond to make sure that our services don't push you over the budget. To us, customer satisfaction is always a priority. So, whether you need those gutters cleaned up, water cleared away near the downspout and away from the foundation, multiple-story walls pressure washed, or windows cleaned, you can be sure that Bird's Gutter and Windows has your back. We use a range of products that's according to your home's needs. So, you won't have to worry about any unfortunate incidents regarding harsh cleaners and delicate windows!
In addition to these services, Bird's Gutter and Windows also provides bird abatement and solar panel cleaning, so you don't have to worry about damaging the more delicate components of your system. With trained professionals by your side, we'll take extra precaution so no harm comes to your lucrative investment.
Don't wait!
Have your home's exterior cleaned up by the leading professionals in the business. To get an estimate, get in touch with Bird's Window and Gutter Cleaning by calling 209-450-2224. We are the leading service in Turlock, CA for gutter cleaning, window cleaning, bird abatement, moss removal, pressure washing and solar panel washing. We provide affordable property clean-up services to residents in more than 20 regions.