If your home needs its windows washed or its gutters cleaned thoroughly, you've come to the right place. At Bird's Gutter and Window Cleaning Services, we're dedicated to providing our customers with high-quality window and gutter cleaning solution, at affordable prices! The best part? We use eco-friendly products that are non-toxic because we care about your family and furry friends' health.
Besides window washing and gutter cleaning, we also offer water pressure cleaning services. If we've cleaned your gutter and it becomes clogged again after a week, we will re-clean your gutter, free of cost! We've been serving Central Valley for more than a decade. We also have 24-hour emergency services. Contact us at 209-4502-224 to book an appointment!
What We Offer
Gutter Cleaning Services
Whether your gutter is clogged or damaged, we've got the solutions you're looking for.
We also fix damaged gutters. Just leave it to us!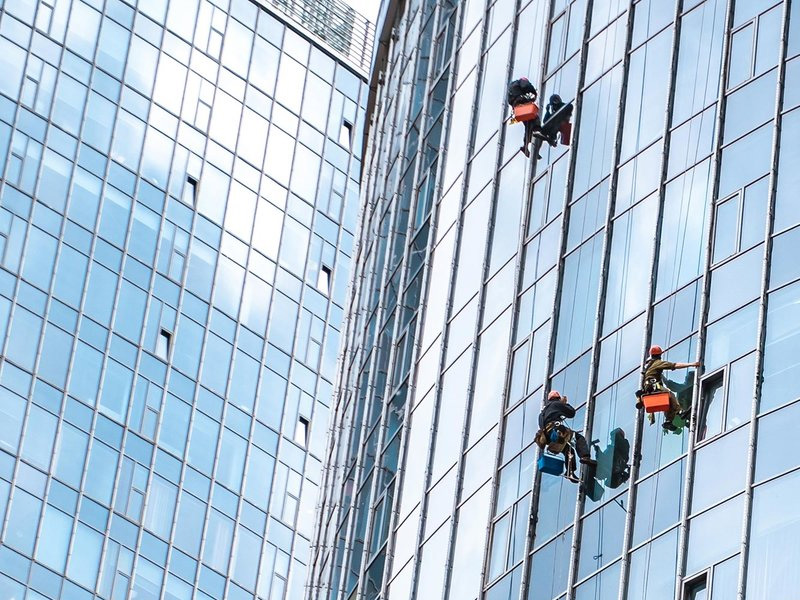 GEco-Friendly Window Washing
We use non-toxic products to ensure your windows don't get damaged, and so you and your family are safe from harm. No matter how stubborn the stain is, we can get rid of it!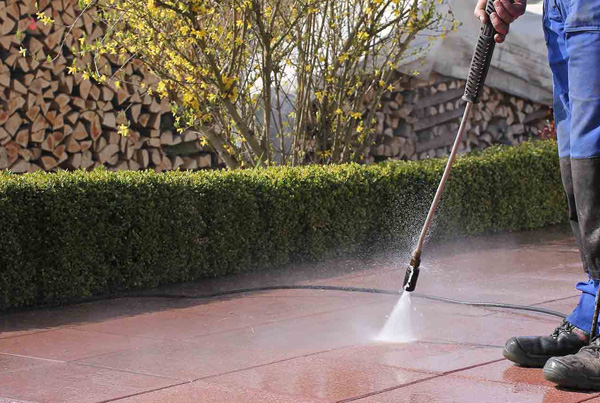 Power Washing Services
We use power washing/water pressure to remove dirt, grime, and mold from your home's exterior and interior, making it look brand new.