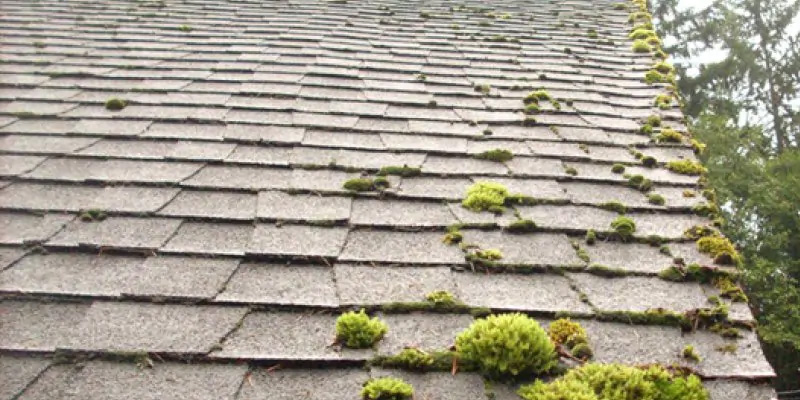 No homeowner wants to hear that it's time to replace their roof. After all, it's a costly affair.
But moss can damage the structure of your roof and lead to mold.
We are a family-owned business that provides moss removal services across the Central Valley. You can count on us to remove the moss from your roof.
We clean all kinds of roofs—asphalt, cedar shingles, metal, tile, clay, and even flat roofs.
We use safe equipment to ensure no damage incurs to your roof. We use eco-friendly products that don't have chemicals. Our team will customize our cleaning methods to suit your requirements.
Our services are also insured so you don't have to worry about damages.
We offer quick, convenient, and affordable moss removal services in Central Valley. You can give us a call any time. We have a 24-hour emergency service available.
Our team will thoroughly clean your roof and remove moss from hard-to-reach places.
Give us a call at 209-4502-224 to book our services!