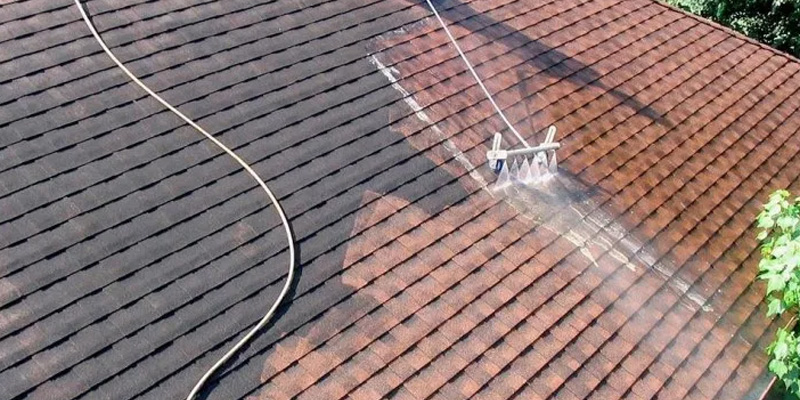 A well-maintained roof adds to your curb appeal and increases the structural integrity of your property. But cleaning your home's roof is a challenge and not something you should be doing yourself.
We're a family-owned business that offers exceptional roof cleaning services in the Central Valley.
We can get rid of the mold, algae, soot, moss, and lichen from your roof without damaging its structure.
We make sure to use non-toxic products because we prioritize our clients' health. We don't use any chemicals for the cleaning process, so you don't have to worry about toxic fumes coming into your house.
We also use state-of-the-art equipment to thoroughly clean your roof. We hire trained technicians and regularly train our team on safety measures they need to take while they're on the job.
Moisture, dirt, and grime can damage the shingles of your roof. A damaged roof is dangerous as it's prone to collapsing.
Getting your roof cleaned regularly by a professional can help maintain its structure. A clean, well-maintained roof also increases the value of your home.
We're also insured so you don't have to worry about damages.
Call us at 209-450-2224 to book our services!