Time for Your Home's Regular Clean-Up
Weather elements, dirt, dust, the occasional bird waste—your home's exterior takes a beating.
Overtime, these minerals and contaminants become even worse as sea spray, over spray, and hard minerals start permeating the building material.
So, why not invest in the right services, so that your roof, windows and driveway look clean and good as new?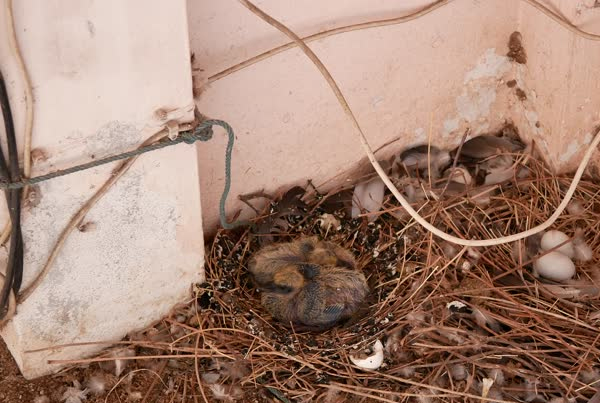 Bird's Window and Gutter Cleaning offer a range of services to property owners in 20 regions in Central Valley, including Oakdale, CA. Our services include bird abatement and waste removal, window cleaning,gutter cleaning, moss removal, as well as solar panel cleaning.
Using the best equipment and cleaning practices, we do our best to ensure that your home's exterior remains clean.
We Go The Extra Mile
When it comes to any residential services, you need a company that knows what it's doing, and is enthusiastic about providing excellent services while staying within budget. That's what you get from Bird's Window and Gutter Cleaning!
We're known for our dedication to customer satisfaction and reliability. We follow our client's requirements to the dot, using the best products to make sure that you get a clean, sparkling exterior that matches your home's interior. It is this dedication that has given us a place on Angie's List!
A family-owned business that has served the Central Valley community for years, we believe in rising to the challenge. So, whether it's cleaning up delicate solar panels or scraping your walls off years of bird waste, we utilize our experience to have your home's exterior cleared up in no time.
And, we don't believe in cutting corners. So, when Bird's Window and Gutter Cleaning get on the case, you can be sure that we do our best to give your home the cleaning it deserves.