Get in Touch with Bird's Window and Gutter Cleaning for Your Home in Central Valley
Is your home losing its original sheen and luster? Contact Bird's Window and Gutter Cleaning!
As a trusted name in the cleaning industry, the team at Bird's Window and Gutter Cleaning utilizes our years of experience to clean your home's exterior and interiors expertly. We provide a range of services in addition to window and gutter cleaning. Including bird abatement and pigeon clean up; we offer solar panel cleaning, moss removal and pressure washing services.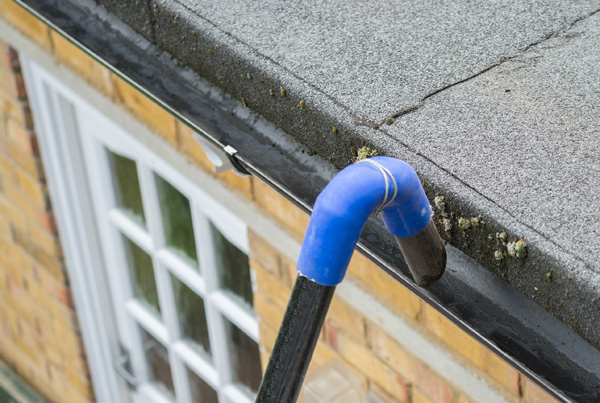 Bird's Window and Gutter Cleaning is dedicated to providing excellence in service. We use professional cleaning tools, supplies, and equipment to keep your home's exterior cleaner. Furthermore, we use a variety of products so your exteriors stay sparkling clean.
Different contaminants such as bird waste (which is acidic in nature), hard minerals from building run-off, and even oxidization on windows encased in screens and metal frames, damage your home's exterior over time. We make sure that doesn't happen.
Giving Your Home the Maintenance it Needs
A small community in San Joaquin County, Mountain House is known for its beautiful residential architecture. As a homeowner in Mountain House, CA, we know you take pride in making your home look like the jewel of the crown.
So, why not give it the care it deserves?
Bird's Window and Gutter Cleaning doesn't just provide you with a one-time service. After we clean your home, we stay in touch with you to ensure you're happy with the work. It's not just about offering a one-time deal. We want to help you maintain the beauty of your home.
So, what are you waiting for? If your home needs a bit of sprucing up, get in touch with Bird's Window and Gutter Cleaning in Mountain House, CA. Based in Modesto, we cater to clients in 20 regions across the Central Valley, all the way to Dublin.
We offer exterior and interior cleaning services to all home and property owners in the area. Call us today at (209) 450-2224 and book a day!