California doesn't get a lot of rain throughout the year, so it's easy for homeowners living in the state to forget about gutter maintenance since they don't have much use for it.
But even when it's not apart of your house that you can use daily, you need to be careful about its maintenance. Otherwise, it can cause permanent damage to the structural integrity of your house.
Whatever type of gutter you may have, its maintenance and cleaning are essential. Here are a few gutter cleaning tips that you can benefit from.
Clean The Gutters Regularly
If you suspect minimal dust and debris blocking the gutter, then a simple wash by a hose should do the trick. But often, the gutter is clogged by compacted leaves or tree twigs from the down sprouts, so you'll need a power wash or a plumbing snake to clean out the gutters.
Inspect For Rust And Corroded Joints
Once you have cleaned the gutters, look for signs of any holes, rust, or corrosion. You'll most likely find these around the welded joints of the gutter. If you find any weak spots, you can apply a sealant and temporarily fix the problem.
Install A Gutter Cover
A gutter cover or helmet will sit on top of the gutter and act as a drain. But if trees heavily surround your house, you'll need to ensure that no pine needles sit in the cover.
Consider The Position Of The Gutter
If the gutters aren't positioned appropriately, they won't have the right slope for rainwater flow. Make sure that they're in the right position with the appropriate slope.
Too much slope will also be damaging since it'll drain the water too quickly and cause exterior damage.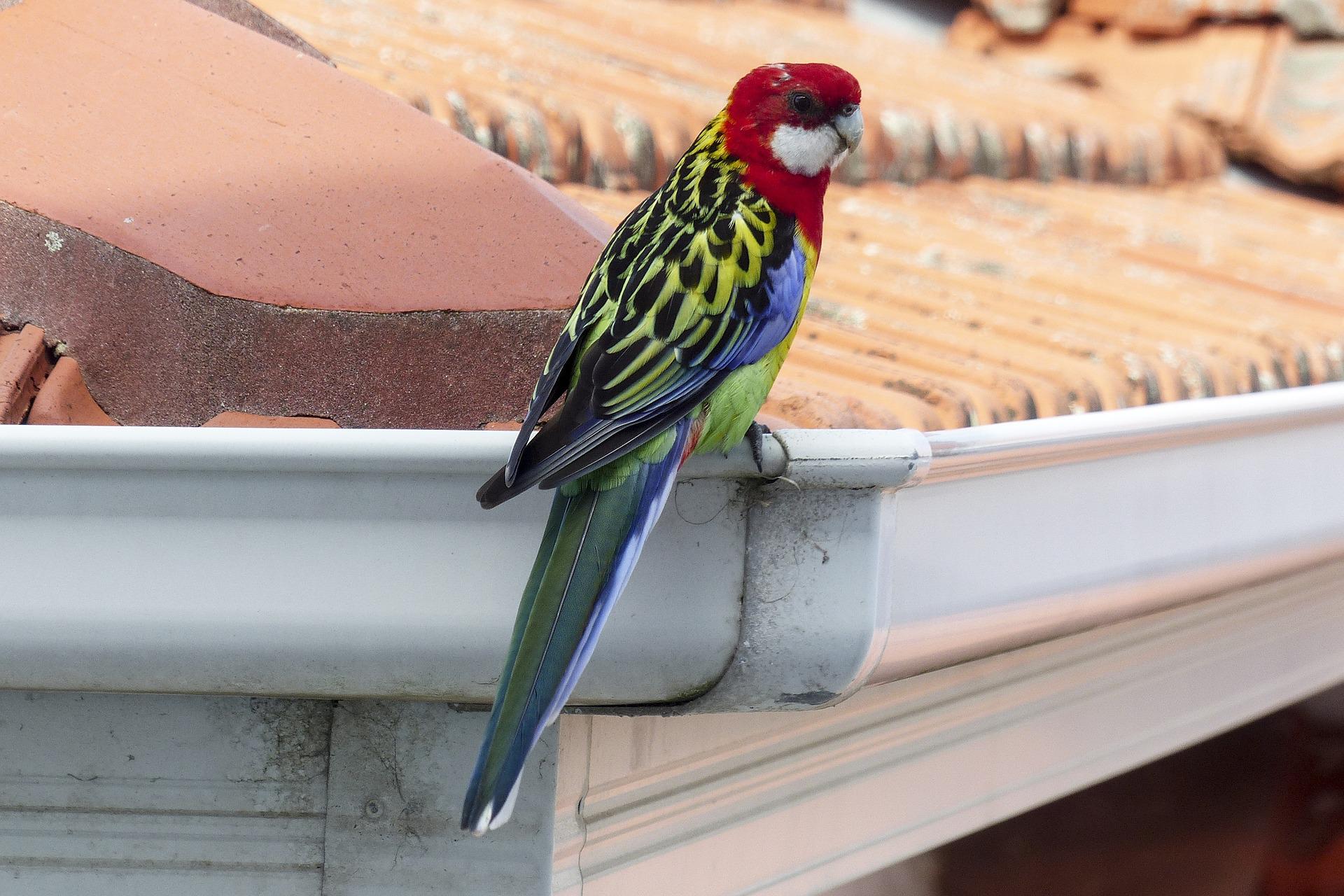 Hire Professional Gutter Cleaning Services In Modesto, CA
Most people find it challenging to climb the ladder and unclog their gutters. If you're one of them, we can help.
At Bird's Window and Gutter Cleaning, we pride ourselves on offering gutter cleaning services at affordable prices to the residents of Modesto, CA, and nearby areas. We ensure to unclog the gutters properly so you won't face any water drainage issues.
We also offer bird abatement, power washing, and moss removal services. Get in touch with us to learn more about our services.