The new generation is always on the lookout for eco-friendly products and services. The global sustainability movement has forced us to think about ways in which we can replace toxic products with more environmentally friendly options. According to an estimate, 38.5% of American consumers prefer using green products and services.  The window cleaning industry has seen a rise in consumer demand for greener options for home improvement. Here's how you can simultaneously achieve that brilliant mirror-like shine for your windows, and play your part in protecting the environment.
Minimize the Use of Toxic Products
Most cleaning products are laden with heavily toxic chemicals that are not only harmful to the environment but also to the people who use them. These cleaning products pose possible health risks for families and pets. Some of the chemicals can prove to be extremely dangerous as they might release harmful gases, which if inhaled can lead to serious medical consequences.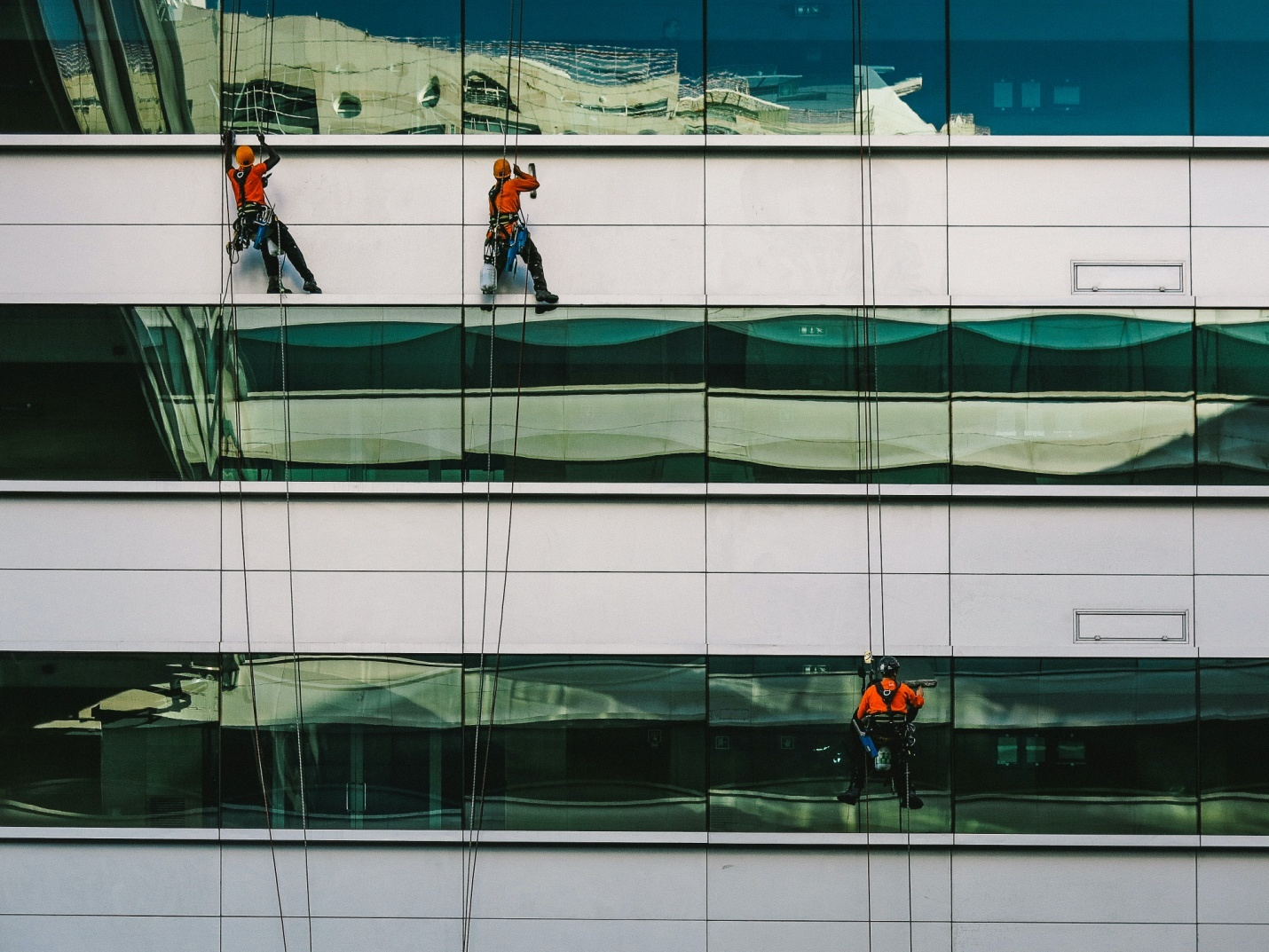 Although the idea of switching to more eco-friendly options sounds necessary, it's not easy to obtain environmentally safe cleaning products. Professional window cleaning and washing service agencies use products that are certified eco-friendly. Natural cleaning solutions are also better at making the windows shiny as compared to chemical cleaners that leave behind gunk and grime.
Pressure Washing Services
Pressure washing, also sometimes referred to as power washing, is a technique that uses a high-pressure device to shoot water and clean different surfaces effectively. The amount of water pressure varies for different cleaning methods.
Pressure washing is a popular and relatively new way of cleaning windows and other areas for a home. It is an environmentally friendly procedure that removes away deposits of dirt, algae, and mildew and also erases acidic salt marks. If used improperly, a pressure washer can do more harm than good as it can shatter glass and break the window. It is vital to hire a team of professionals so that the task can be performed accurately.
So, if you are looking for eco-friendly window cleaning services in Modesto, CA, Bird's Window and Gutter Cleaning Services provide premium window cleaning and pressure washing services.
Contact us for more details.